Free printable Letter to Santa Claus
Research on the benefit of believing in Santa Claus is sparse, but there is research indicating that there are benefits of having a vivid imagination. Believing in impossible beings like Santa Claus or flying reindeer might also exercise children's counterfactual reasoning skills.
Growing up writing letters to Santa is a rite of passage and millions of children have sent letters to Santa each year in hopes of winning the jolly elf over and convincing him they are worthy of the gifts they ask for.
Every year around this time, kids sit down and write letters to Santa. Parents encourage them to start by saying hello, reminding Santa who they are, and then thanking him for last year's gifts. Then they respectfully "suggest" three things they would like to receive for Christmas.
Have the child write a letter to Santa. Write legibly. Include the full name and address in the letter. List the gifts you want in order of preferences. Be specific about the gifts you're asking for.
Place the letter in an envelope addressed to: Santa Claus, North Pole.
Some adults still write letters for Santa Claus, and beautifully. They'll start popping up on social media around now; moving masterpieces of human desire and hopes, things of beauty. These adults who write to Santa write because they believe that if you don't believe that you can receive, you don't receive.
Free Printable Letter for Santa PDF
Santa is as excited about Christmas as we are — read on to find out how to write your own letter to Santa. It doesn't matter if you are an adult or a kid, just make sure you download your full of text, lined or totally empty letter head, write your letter, post it and don't forget your stamp!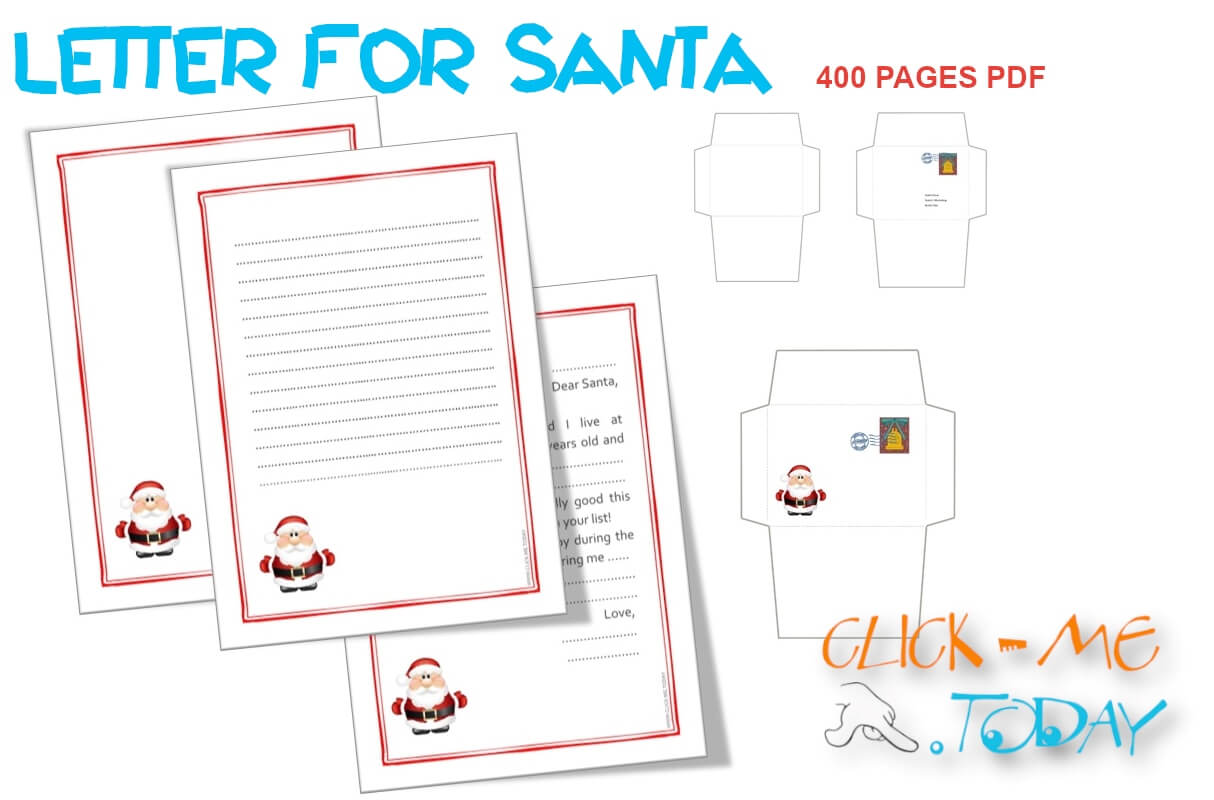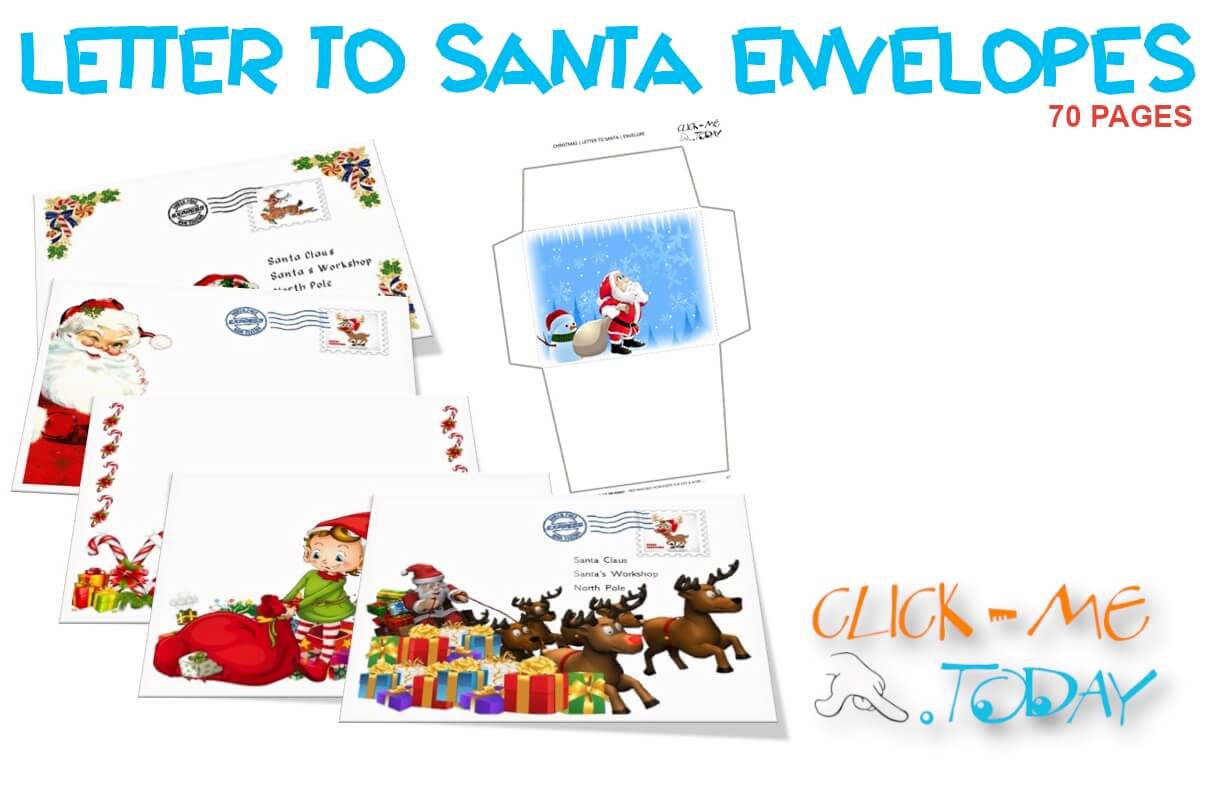 Printable Letter to Santa envelope
Choose between decades and print the best Santa envelope template, decorated with Christmas and Santa Claus themes. There are also Letter to Santa envelopes in Black and white, in order to save ink at schools. Download easy-to-use, free envelope templates to cut and stick. Then, your letter to Santa Claus is ready to post!
Subcategories