Find here and print for free a brilliant set of 10 number coloring pages.
These nice Kindergarten worksheets contain a horizontally oriented coloring exercise for each number 1-10.
Kids can count and realize the volume of each number via coloring! The worksheets contain cute animals and a huge number!
Each number worksheet can fit in A4 sheet perfectly!
Numbers coloring pages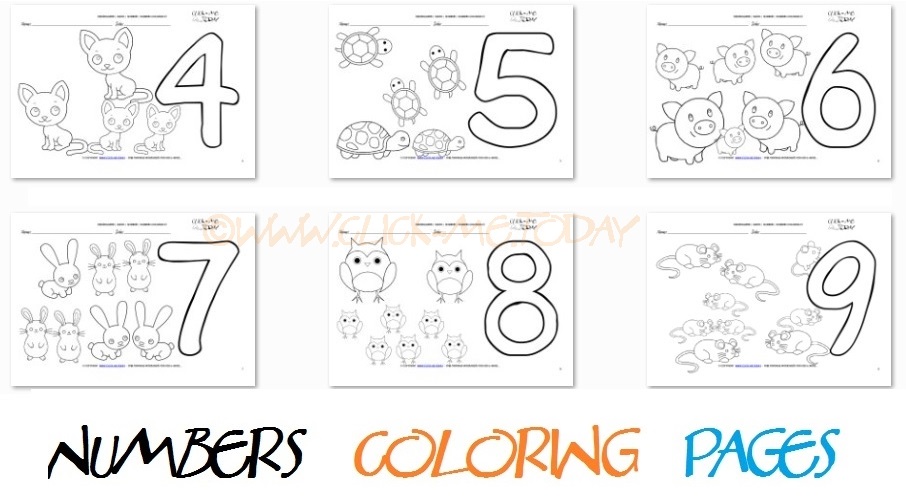 Print here all number coloring pages
Print also the colored number cards and alphabet coloring worksheets!